VIET NAM SHIP SUPPLY takes care to meet exactly the needs of every ship. We offer broad variety of food, drinks, bonded, deck, engine, cabin stores, safety equipment. All stores are categorized in accordance to ISSA (International Ship Suppliers Association) and IMPA (International Maritime Purchasing Association) standards.
We take care of your orders in a fast and efficient way. We put emphasis on customer satisfaction, and so your ship crew can enjoy the best products our company under reasonable prices.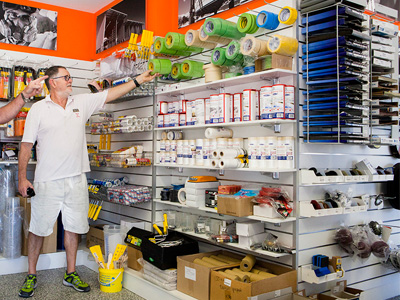 Our supply starts from smallest bolts, nuts to largest ship spare parts.
Whenever you are searching for a Various pipes, Globe valves, Check valves, Gate valves - please give us a description of your requirements and rest assured of our service;

Hand tools, Power tools (Bosch, Makita, Metabo);

Welding equipment and electrodes (Lincoln, Unitor, ESAB);

Navigation lamps and lights, cables, wiring accessories, spare parts;

ABearings (SKF, FAG);

Rubber packing for hatch covers and ships doors;

Hatch cover spare parts;

Ram-Nek and Gulf Seal Hatch Cover Tapes, Maritape Medium Duty Rolls;

NoSpray - Anti-Splashing tapes;

Polypropylene and wire ropes, anchor chains;

Steel plates, bars, pipes.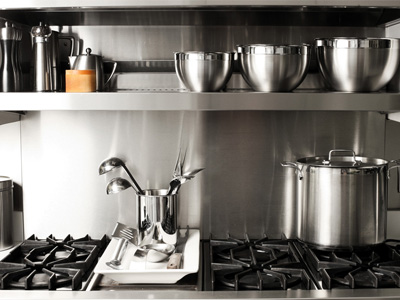 We provide all kind of kitchen equipment, everything from glass to spoons, plates to saucepans, or cloth and linen products. We are specialized in cleaning products as there are chemicals, laundry cleaner or even vacuum cleaner. Our staff ensure high quality products at competitive price
VIETNAM SHIP SUPPLY offer Marine electrical stores from stock in Vietnam:
Navigation lights;

Navigation lamps (24V, 110V, 220V);

Indicator, pygmy, tubular, halogen lamps and various lampholders;

Marine cables and wiring accessories (brass, resine);

Explosion proof accessories;

Flashlights, lanterns (safety, Eex);

Watertight floodlights, lightings (brass, resine);

Insulating varnishes, electrical cleaners

Tools, spare parts.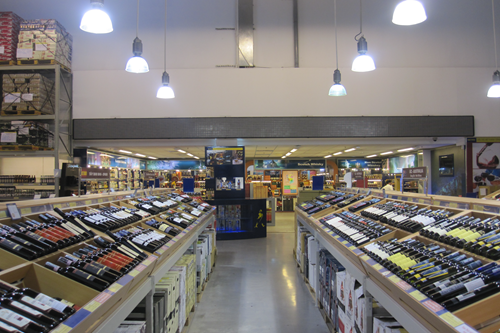 Fresh, Frozen, Canned, Dried food, various drinks. In our big choice of provision you will find goods from all over the world, whether Lithuanian, German, Scandinavian, Greek, Italian or even Asian special food.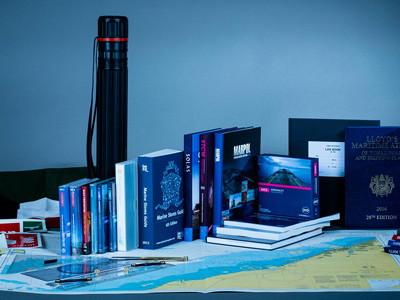 British Admiralty charts are corrected before supply to ensure that all ships are always up-to-date.
Sailing directions and their latest supplements

Radio signals and List of Lights;

IMO publications;

Log books.
Gas analysers;

Life bouys, life jackets, immersion suits;

Fire hoses, fire extinguishers, fire fighting suits;

Life rafts, rescue boats, emergency lights;

Pilot ladders, embarkation ladders, oil sorbents.
Dependable water-activated light works in both fresh water and seawater;

Fully approved to 1999 SOLAS amendments - IMO Resolution 81(70);

USCG approval no. 161.112/36/0;

EC Type Approval and MED ("Ship's Wheel" mark) approval from Lloyd's Register;

Russian Maritime Register of Shipping approval no. 00.089.010;

Safe and environmentally friendly - magnesium-cuprous chloride battery.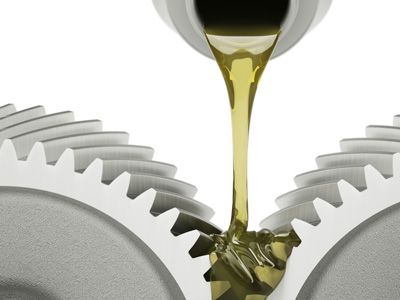 Profesional service and fast delivery of Shell oil, Neste, Castrol, Mobil, British Petroleum products to all ships.
Antiseize assembly compounds;

Flaw & Crack detector set;

Open gear lubricants;

Multi - purpose and liquid greases;

Insulators against corrosion & rust.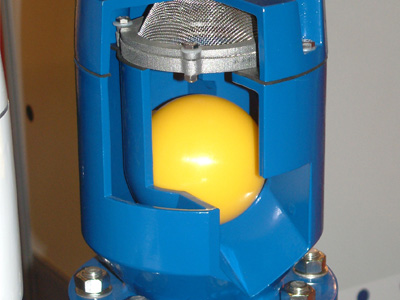 Air pipe heads and air vent heads are used for water, oil tank and air: fireproof and waterproof.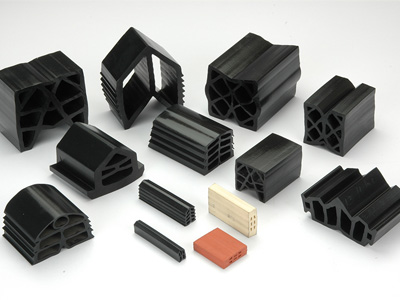 Water or oil resistance rubber packing (three skins or four skins);

Oil resistance rubber packing (four skins);

Straight angle joint;

Vertical angle joint;

Vertical angle joint;

Double folding angle joint;

End pieces;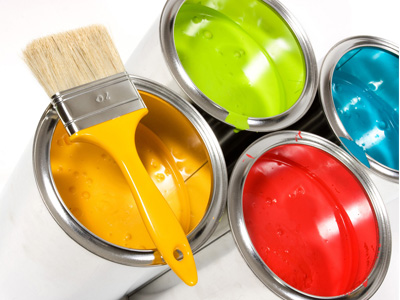 Marine paints and coatings:
Jotun;

International;

Hempel;

Sigma.
Unitor;

Marisol;

Marichem - Marigases.