VIET NAM SHIP SUPPLY is one of the reputed Ship Supplier, Ship Repairer, Ship Service Company at Ho Chi Minh port, Vietnam.
Today, VIET NAM SHIP SUPPLY enjoys an enviable reputation with the various National and International ship managers, ship owners, ship agency through our proficient services, and commitment.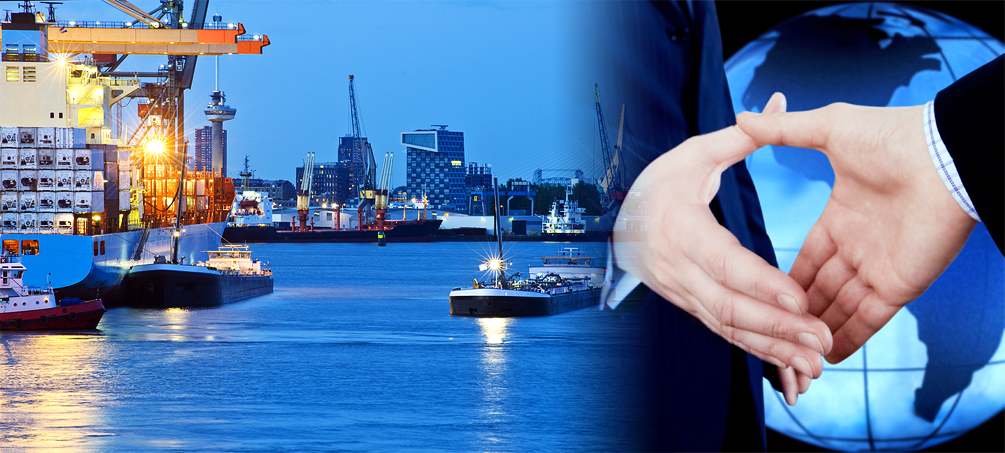 At VIET NAM SHIP SUPPLY, we are constantly aware of our clients' greatest concern – to save time and make money.
That is why we can count on a swift response on all your inquiries and purchase orders. We aim to deliver your requirements fast and efficiently.
VIET NAM SHIP SUPPLY will continue for successfully developments to be a leader ship supplier in Vietnam and will serve the globally to the World Ports.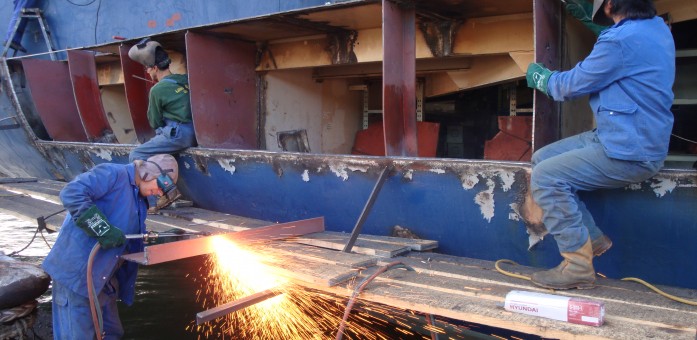 We providing ship supply, ship repair, ship services by groups experiencedtechnicians in ship yards.
We are serving all type of ships as a cargo and bulk carriers, container, cruise ships, researchvessels, offshore support vessels, naval ships, fishing trawlers and cruising luxury yachts in Vietnam Ports.
Our employees always provide our customers with quality products, exceptional service, and werespond in timely and professional manner to our customers' every need.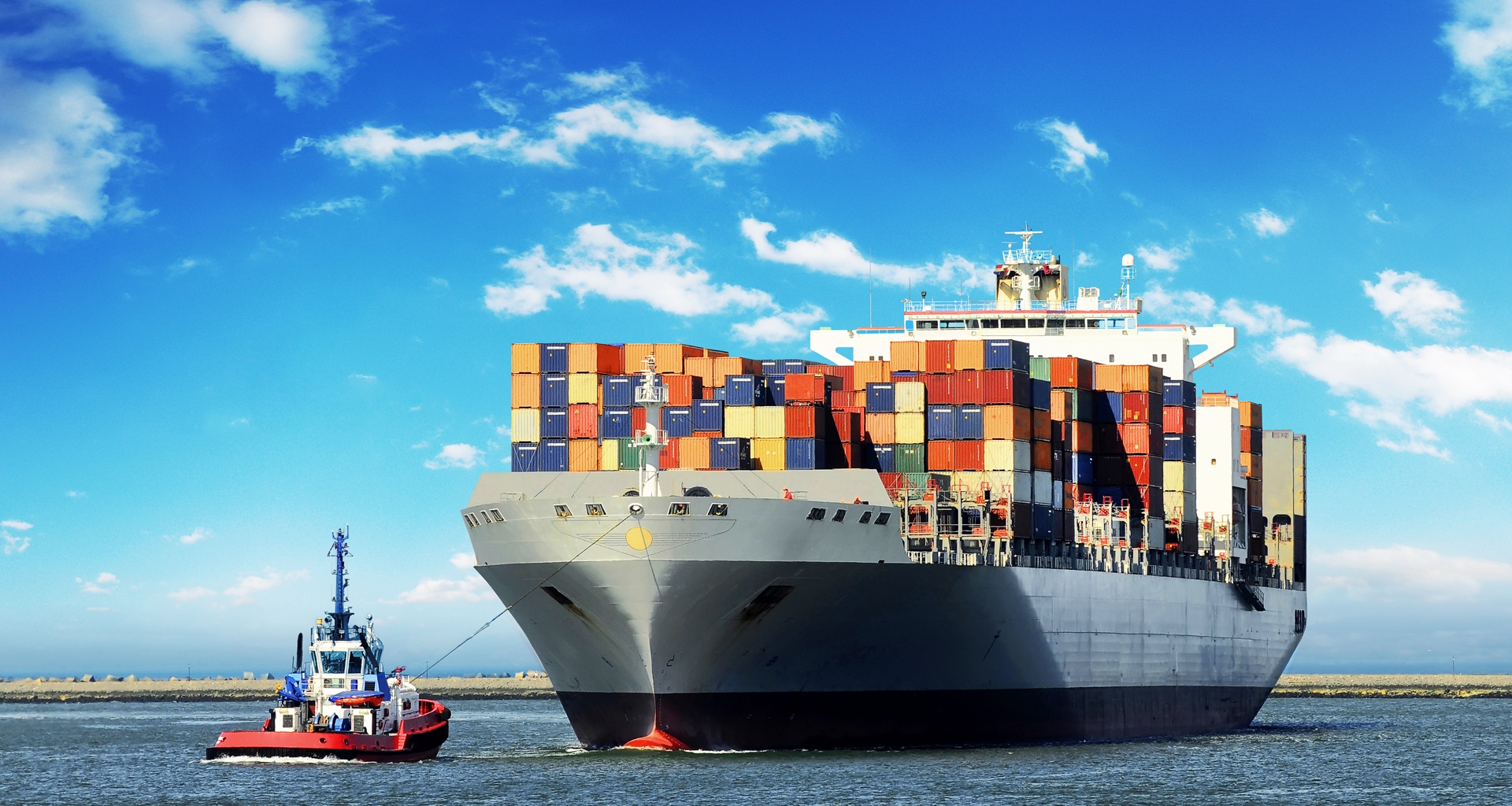 Our strategy is to be with customer satisfaction by means of good products, professional services. We always bare in mind that each of your satisfaction is one of the main factors to build up our bright future.
We are open for business 24 hours to provide the products and services required by ourcustomers.
VIET NAM SHIP SUPPLY would like to thank all customers all over the world for your co-operation. We wish you success in your business.